Dear Applicant,
Please upload a copy of 3-6, most recent, business bank statements.
Need help? Call us
(844) 902-3080
Monday – Friday: 9AM – 6PM EST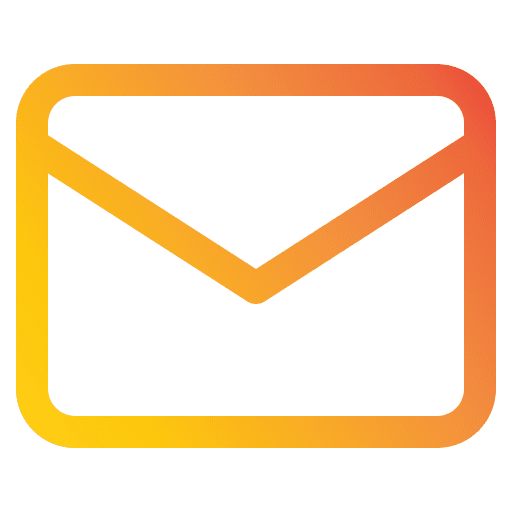 Send us your statements via Email
Attach your statements and send them  to [email protected]. Please include your business name in the subject line.