Most Flexible Short Term Funding
To Grow Your Business Fast
Take the next step in your business with a flexible access to working capital, a simple application process, quick turn around and easy repayment options. 
How a Short-Term Loan can help you save time?
Most business owners that are looking to grow their business find themselves in a cross-roads. Either waiting until you save enough money before you are taking the next step in your business development, or searching for a reliable and comfortable source of funding. Unlike the traditional business loan, a short term business loan can help you invest in your company and scale rapidly. With minimal paperwork, flexible qualification and a quick turn around. Short-term loans can just the stepping stone that can help you take your business to the next level.
Term Length
6 - 24 Months
Payments
Daily / Weekly / Monthly
Funding Amount
$10,000 - $3,000,000
Qualifying for
a short term loan
When a Short-Term Loan a Good Idea?
Unlike a traditional long term business loans, a Short-Term Business Loan are better used for smaller projects that can make an immediate impact on your business. A short term business loan is best suited for immediate purchases or expenses, keeping your cash flow afloat through a slow sales season.
Other common uses of a short term loan:
Marketing expenses
Inventory Purchase
Payroll expenses
Hiring
Funding new projects
Managing cash flow
Take The First Step In Growing Your Business
Call us today or book a free business funding consultation with one of our senior funding manager
Monday – Friday, 9 AM – 6 PM (Eastern Time)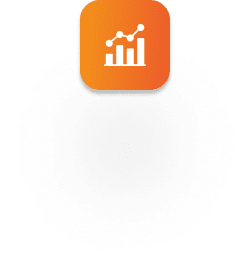 What Our Clients Say About Us?