Easy Access To Working Capital
When You Need It
Having a business line of credit can help you always be ready for unexpected expenses and seize business opportunities at all times. ​
Applying will not affect your credit score

Is a Business Line of Credit the right funding option for your business?
A line of credit acts as a flexible point of access to capital. Therefore, it offers stability to small businesses that are more likely to expect seasonal sales fluctuations, Businesses that need to fund  new projects or business that consistently find themselves struggle bridging the gap between expenses and receivables .
A line of credit can act as your "life line" during low sales period and help prepare for the rush during active sales periods.
Additionally, it allows business owners to seize new opportunities that would require additional capital, such as landing a new client, be prepared for any unexpected set back or benefiting from a time-limited opportunities like a discount on a bigger purchase of inventory.
Interest Rates
8% - 34% APR
Funding Amount
$30,000 - $250,000
Payments
Weekly - Monthly
Term Length
6 - 30 Months
Qualifying for
a business line of credit
Term Loan vs Line of Credit
Where in a term loan you will need to commit to a specific amount, a fixed payment and be locked to a specific term, a line of credit provides you an easy access to the amount you need at any time.
With a line of credit you will pay interest only for the amount you use and only for the time you use it. Where on a term loan you are committed to to pay interest on the entire funding amount. 
Is a Line of Credit The Better Option?
Not always. having access to a variety of different financing solutions allows you to utilize each structure to your benefit. A term loan, for instance, could be a better choice for a  bigger project. Like a relocation, remodel, and expansion.
Also, a line of credit, in most cases, will provide you access to a smaller amount compared to a short term loan or a a long term loan
Applying will not affect your credit score
The data you provide us is stored securely and we use advanced encryption to ensure your information is safe
Take The First Step In Growing Your Business
Call us today or book a free business funding consultation with one of our senior funding manager
Monday – Friday, 9 AM – 6 PM (Eastern Time)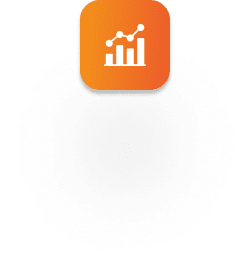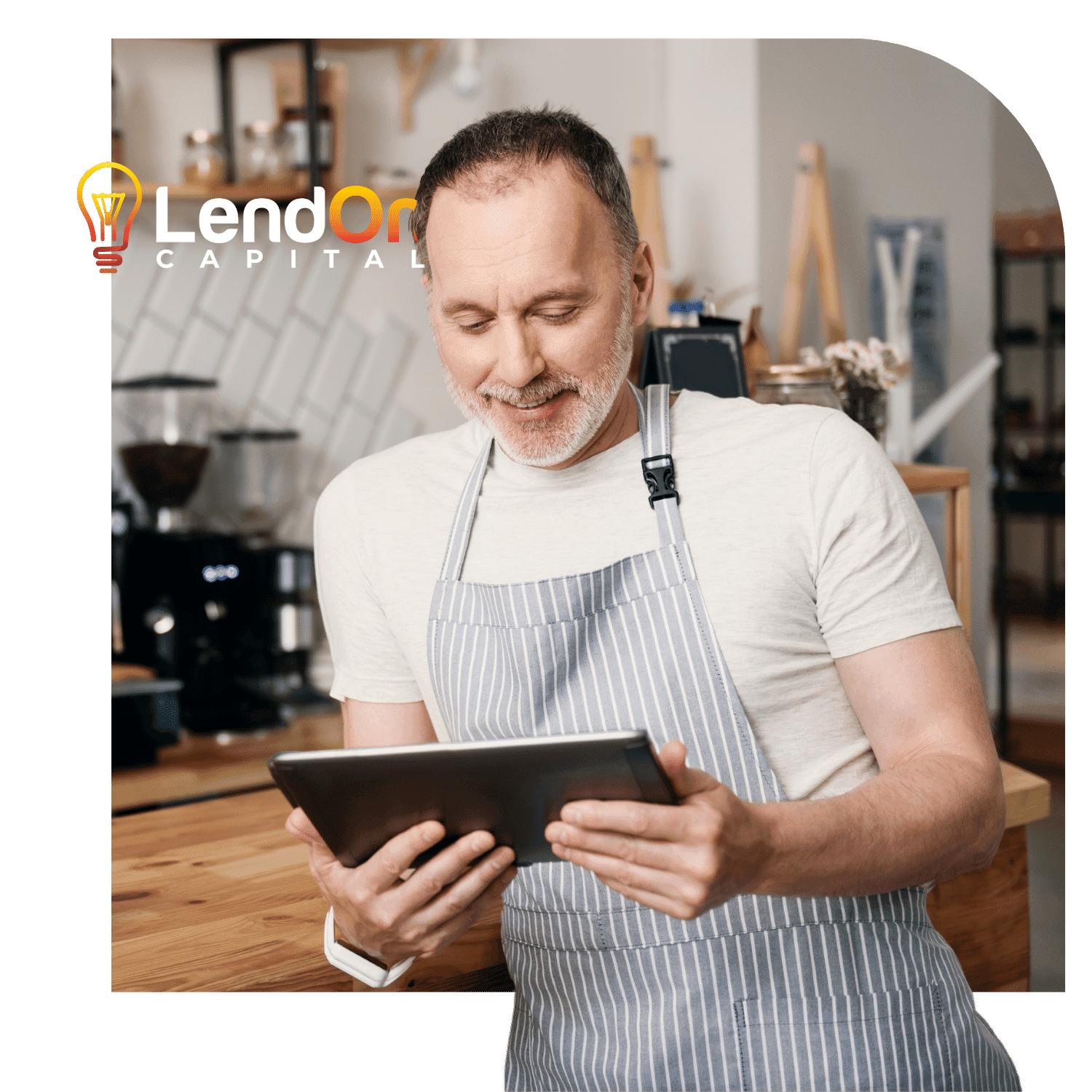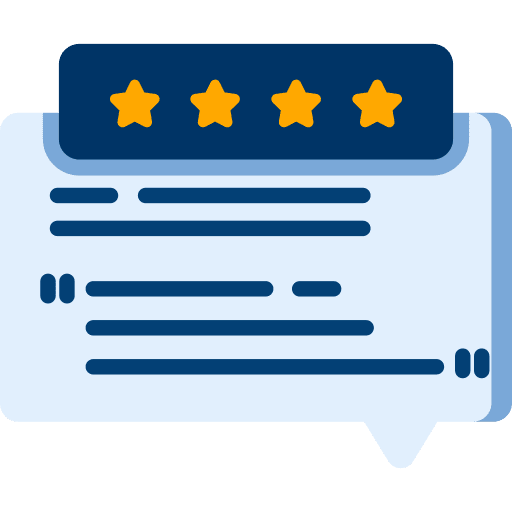 What Our Clients Say About Us?