4 reasons why every business should get a loan
As part of every business evolution, there is a point that the business owner might reach a roadblock in the organic growth of his company.
Sometimes it could be something complicated like strong competition, or a global pandemic, and sometimes it can be one of the more common options that could be solved with a little extra working capital. 
We gathered the 4 reasons why small business loans can help you get through these roadblocks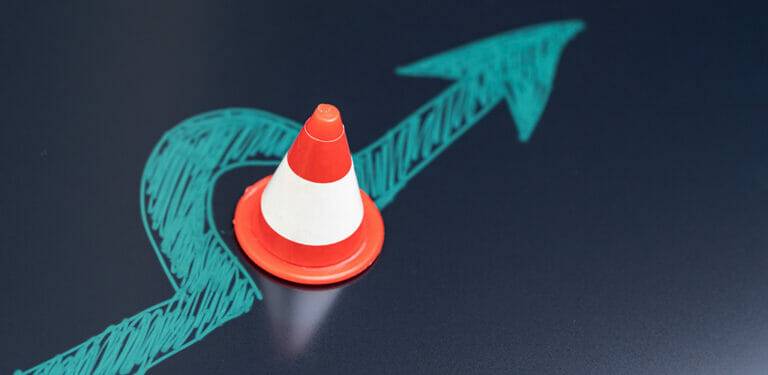 1. More Money, Less Problems
Sometimes, a little extra cash flow is actually a good thing! Every business experiences the occasional seasonal low, and the right small business loan, like a Line of credit, can help you manage through those periods. Additionally, a line of credit can help you hire additional staff during growth periods or buy needed inventory before a busy season.
2. 

No need for outside help
A common option in business is at times bringing in an investing partner or co-owner to fulfill funding needs. That usually means you will need to give up some control over your business or give up on equity that down the road could be worth a lot more. 
A small business loan helps you keep complete control over your company, and you won't miss out on any potential profits.
3.

Avoiding tapping into your savings
When budgets get tight, many small business owners are tempted to use their own money to support the business, but this should be avoided entirely if possible. Mixing business and personal finances can get really muddy really fast. Keeping your personal finances and your business finances separate protects both you and your business if something goes wrong.
4.

Growing your business safely
Having your finances in place so you can focus on growing your business and take it to the next level by remodeling your business location, purchasing new hardware, software, and equipment, moving to bigger office space, hiring freelancers to cover projects, and more!
Working with a professional lender like, Lend On Capital, is the best way to find the exact kind of loan you need.
When searching for a business loan you want to make sure you are avoiding getting a loan that's too small, too big, or doesn't have the right loan terms for you and your business. The type of loan you need depends on many moving factors and getting the wrong loan could, at times, be more harmful than helpful.
Lend On Capital's funding managers are here to guide you every step along the way while providing you with the very best funding options available for your business 

By submitting this online form LEND ON CAPITAL might use the phone, SMS, and Email for providing updates and promotional material, we will not exceed one promotional SMS per week. You may opt-out at any time by requesting so via email to [email protected]