Business Loans With Lend on Capital
Unlock Your Business Potential with Tailored Funding Solutions
Achieve Your Business Goals Faster with a Customized Business Loan, Affordable Rates, and Flexible Repayment Plans.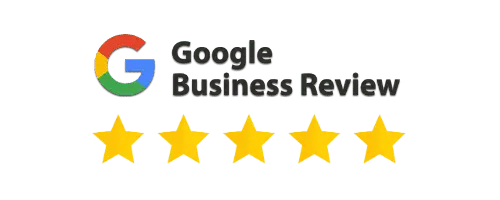 Rate As Low As
8.99% Annually
Flexible Terms From
6-120 Months
Get Funded in Just
24 Hours
Fast Funding
Within 1 Day
Secure Your Business Future, Get Pre-Approved Now
Answer a few questions about your business and receive a tailored offer for your ideal business funding to grow your business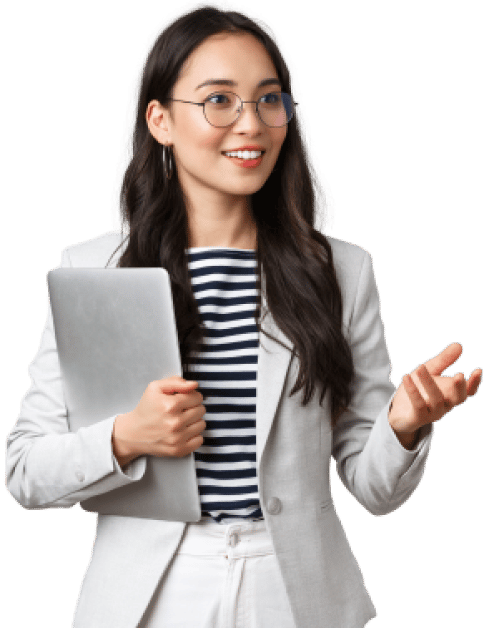 By submitting this form you consent to receive messages. Message and data rates may apply. Message frequency may vary. Text STOP to opt out and HELP for help.and agree to our Privacy Policy
The Business Loan That Grows with You
At Lend on Capital, we get it. Businesses evolve, so we provide diverse business loans to fund your growth, for all businesses at any stage of their growth.
Line of Credit
$
250K
Max Funding Amount
Rates from 8.99% annually

Weekly - Monthly payments
Short Term Loan
Daily / Weekly / Monthly payments
Long Term Loan
Rates from 4.99% annually
Success Stories with Business Loans from Lend on Capital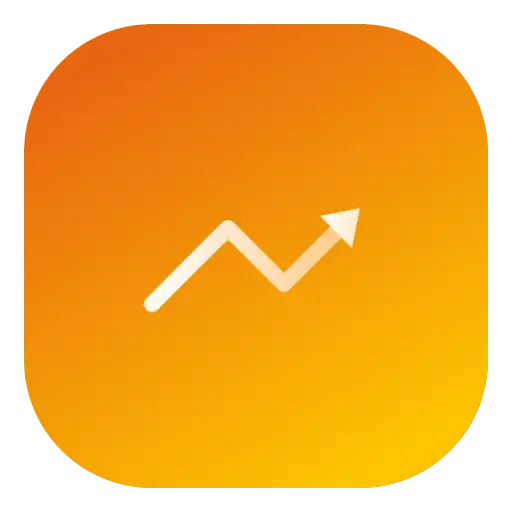 Take the First Step to Financial Freedom - Apply Now!
Applying takes just minutes and can be the turning point for your business. Don't wait -your path to financial freedom starts here